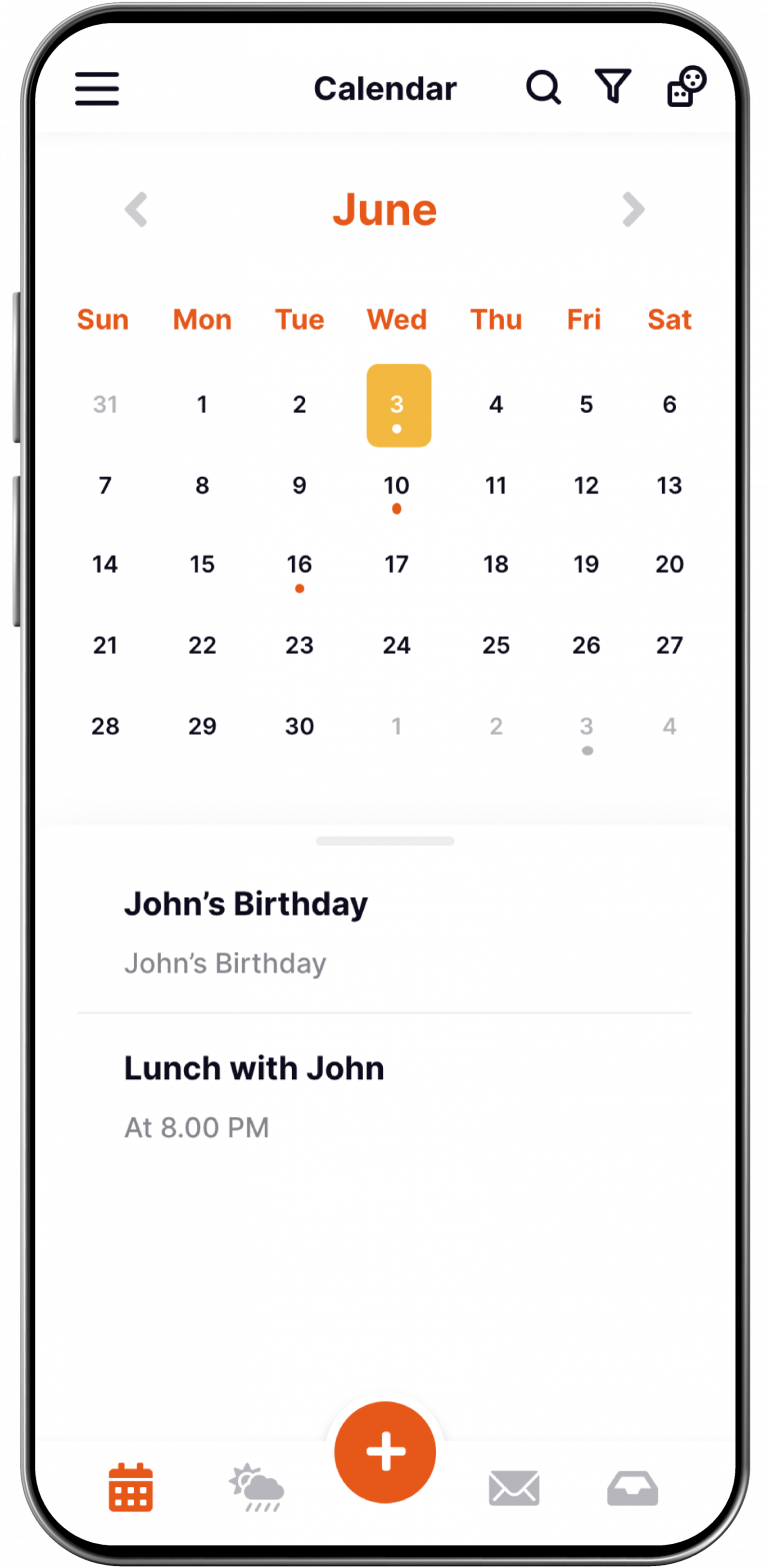 Calendar: Add Reminders, Schedule Planner, Weather
Organize your calendar with memos. Diary Organization like business appointments, calendar planner as your special assistant

Calendar for your Events with Privacy. Task Organizer, Reminders, To-Do Lists

Calendar app is a fully customizable, offline calendar designed to do exactly what a calendar should do. No complicated features!

Calendar: Add Reminders, Schedule Planner, Agenda App allows you to schedule and get notified about future life events.

Period Tracker: Heart Rate, Face Yoga, Pregnancy
Period and Ovulation Tracker, Pregnancy Tracking, Fertility Calculator, Heartbeat Measurement
Our tracker is easy to use and offers everything you need: Track irregular periods, weight, temperature, moods, blood flow, symptoms, and more. Discreet reminders keep you informed and prepared for upcoming periods, ovulation, Menstrual cycle, and fertile days.
Face Yoga We will help you improve your skin condition, maintain youth and beauty! Anti-aging facial aerobics program promotes natural facial rejuvenation.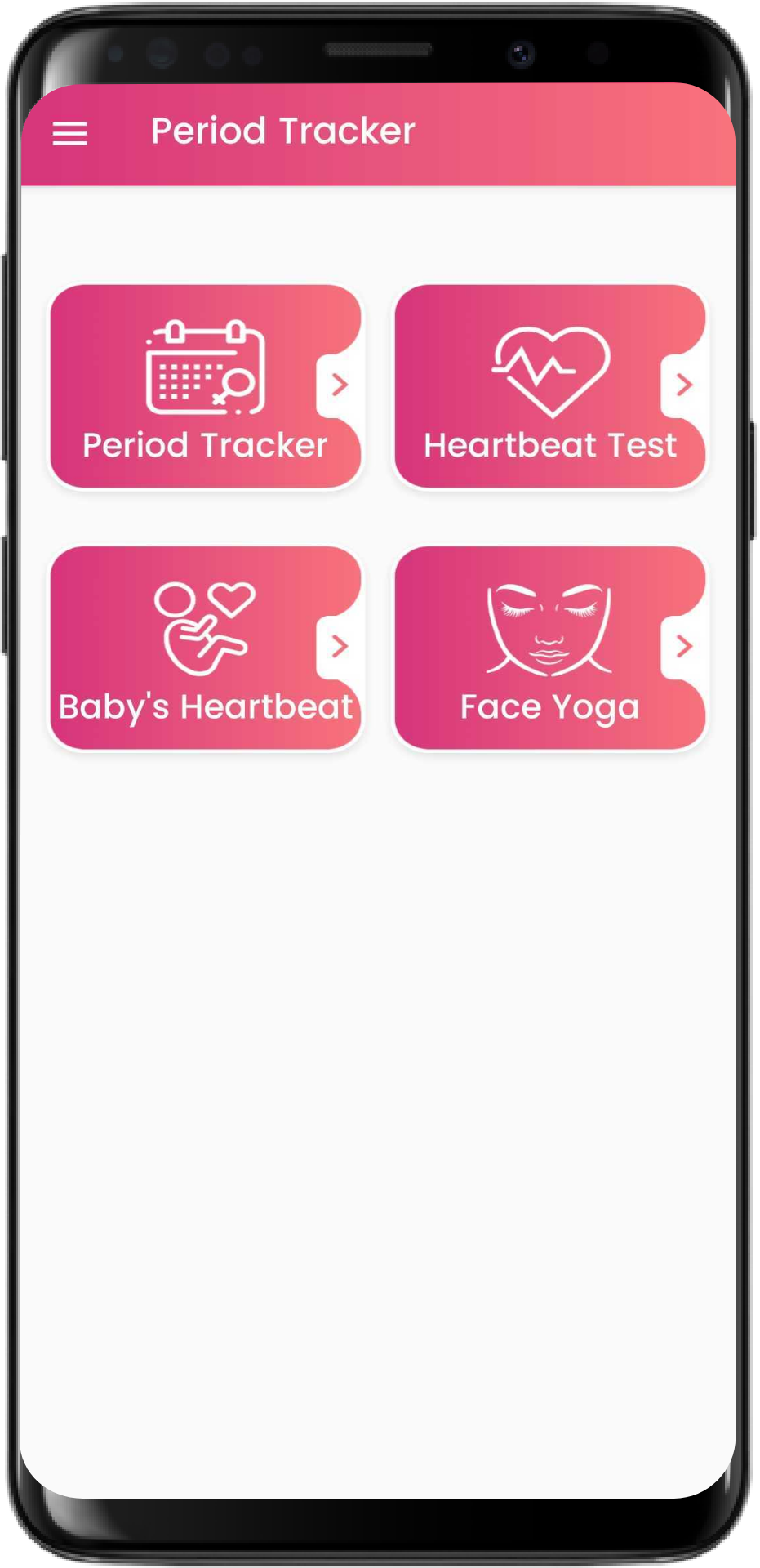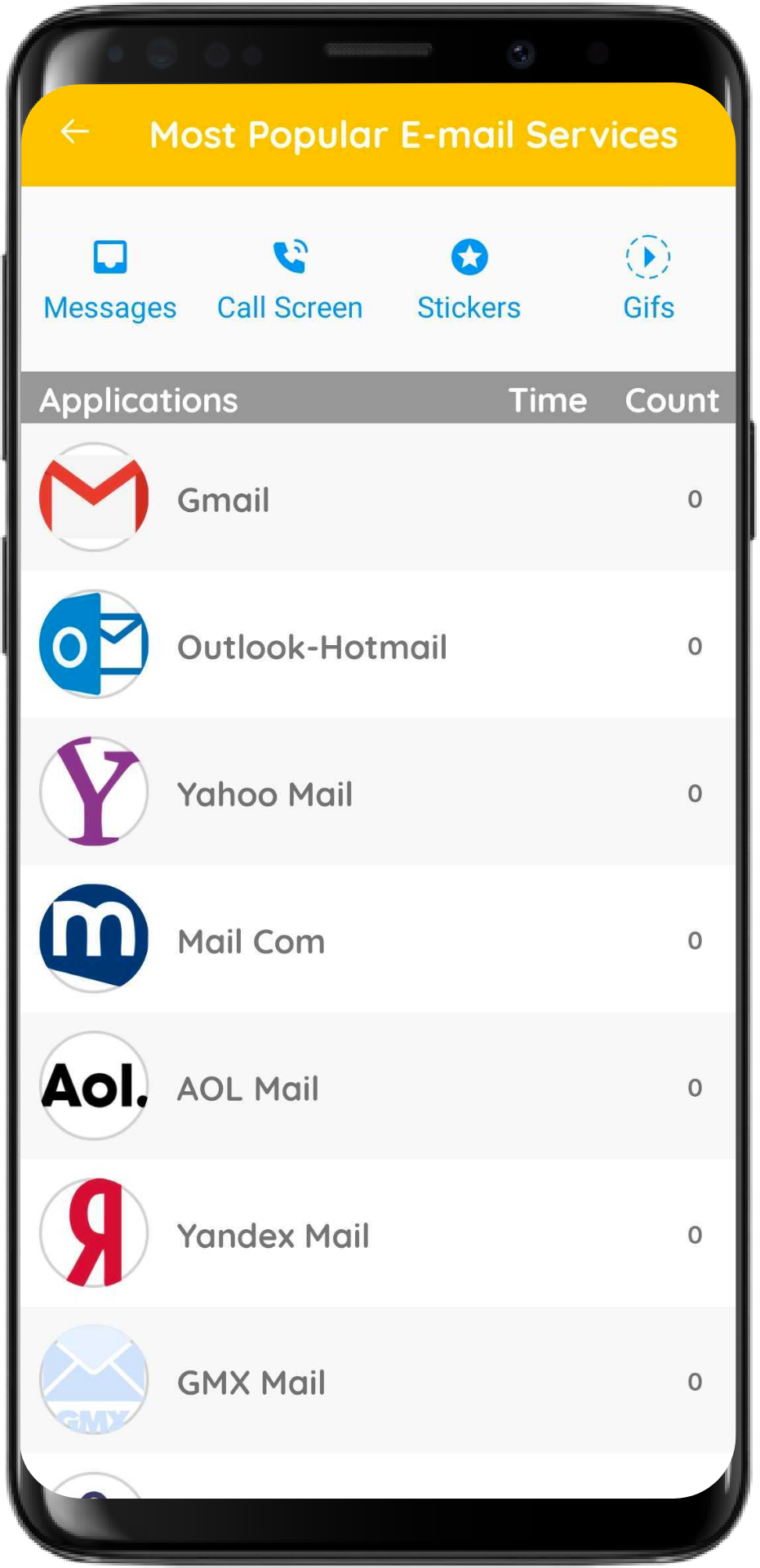 Email App All-in-one: Free, Secure, Online E-mail
Reach to all of your email apps with only one shortcut – Best free email apps
All Email-in-one app is a free, beautifully designed, universal email app, capable of managing a huge number of mail accounts from various providers, allowing for smart push notifications and group emailing while enabling personalization across multiple email accounts.
Email App All-in-one: Free, Secure, Online E-mail is all in one mailbox, best mail organizer, or email consolidation app. You can manage multiple mail accounts.
Connect your email accounts in the different email providers with only one app! Do not mess up with multiple apps to check your email inbox!